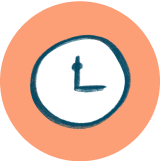 15 Minutes
To answer questions about your health and history. Don't have time right now? Create your free account and your progress will be saved if you want to come back.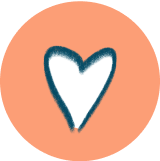 A blood pressure reading from the last six months
We check this is within normal range to evaluate the most suitable treatments.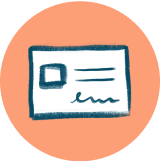 Approved photo ID to create your health record
Use our secure, encrypted portal to upload a copy of your driver's license or passport. Our medical team uses this information when reviewing your assessment.